About Menu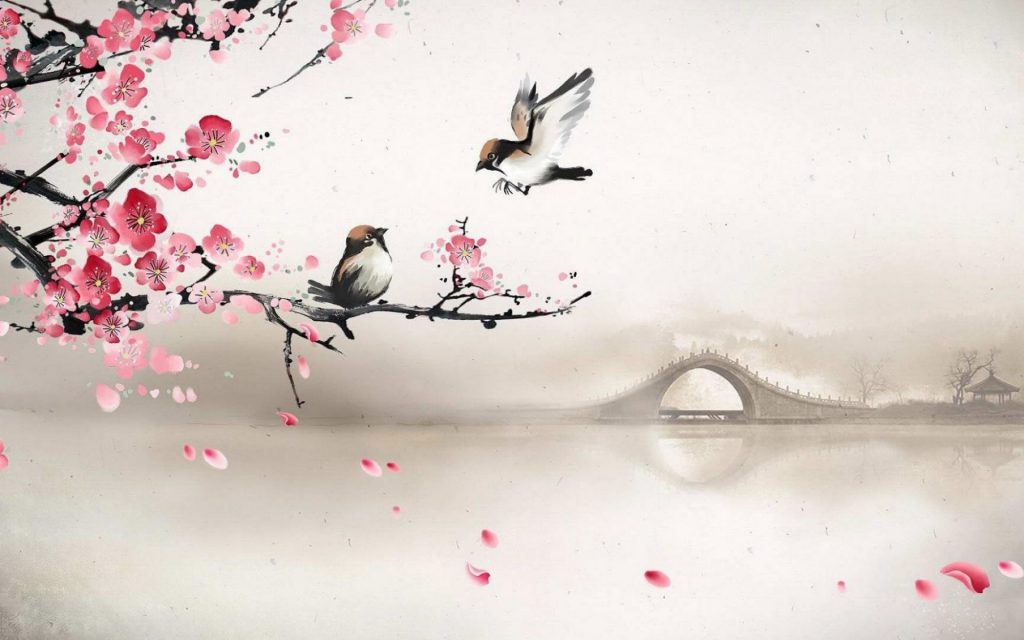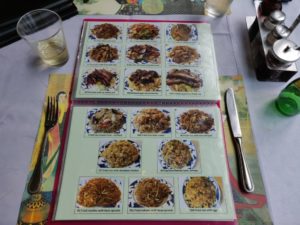 Most popular dishes
Everyone has a different preference of food. Some like sharp food, some prefer a more mild taste. Some wants more vegetables by their food. Others are in need of something spicy. Here, we will put some suggestions for you to pick which are also our customer favorites.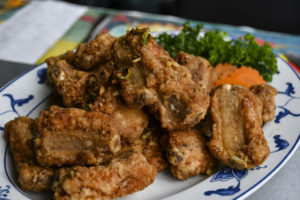 Spare-ribs with pepper & salt
Do you like deep fried tasty spare-ribs? This is your dish! Our spare-ribs are coated in baking flour, deep fried and added with spices to get them to flavour. Many of our customers enjoy this dish whether they are young or old people. You will be licking your fingers even after you get home.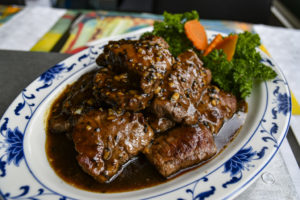 Filet of Beef on a hot plate
Are you a meatlover and fancy spicy food? Try our Beef Tenderloin served on a sizzling plate. The meat is cut from the finest part of a beef. That's where the tenderness of the beef comes from. It comes served with black bean sauce which has a salty taste and a little bit spicy. If you like it more spicy, you can always tell us to, litteraly, spice it up a little bit!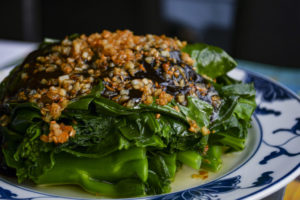 Chinese Broccoli
Children grew up with their parents teaching them to eat their vegatables. Maybe you didn't like them (and still don't). But many of us have grown to like our vegetables. The texture is crisp and the taste is mild and the leaves resembles a bit of the taste of spinach. This dish is served with prawns.